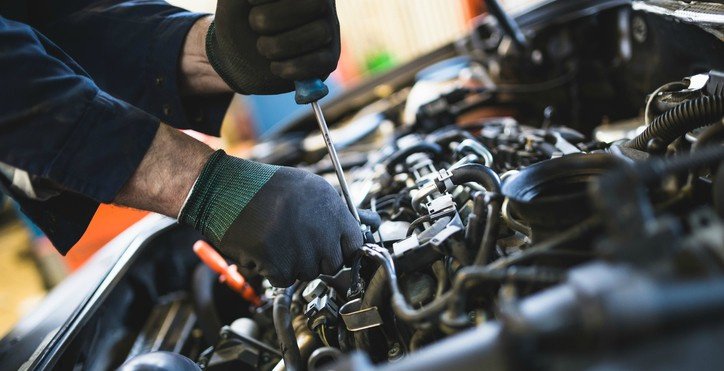 Does your vehicle need a tune up? Are you looking for a local mechanic in Pawtucket? If so, look no further than Hanover Shell and Auto Repair. Chances are at some point, likely right now, your car is not working properly. If so, perhaps it's time for a tune up. An automobile tune up is a preventative measure and will keep your car running smoothly.
Preventative Car Care
Regardless of the age of your car, regular tune ups can prolong the life of your automobile by years. At Jeha's Auto Repair Center we have the experience and know how to help you keep your automobile in tip top shape.
Call us today and schedule an appointment with one of our qualified automobile mechanics.